As I've stated elsewhere on the site, the world of home staging training has grown substantially since I got started almost 15 years ago. It may seem a lot more confusing now when looking at all the programs, since there are so many options and so many price points. Speaking of price points, right now I'm going to discuss home staging courses online free options that are available for you to get into right away.
Free Home Staging Courses
Free home staging courses are a great way to test drive the different training options that are out there. It's something that was not possible back in the day when I was starting out and I'm excited that you get to try out different programs this way.
Let's take a look at these three free options available to you. Try them all out and see which one you connect with. I mean why not take a look at all of them since we're talking about zero investment on your part?
In the process, you'll get a ton of great industry info that you can use.
School of Home Staging
We offer a free home staging online course to get you started, and you may want to check out our affordable home staging certification courses. (No longer available.)
I have been recommending the Staging Diva program for years. The reason is simple: Debra Gould, AKA the Staging Diva, is just so good at what she does. The business and marketing information you'll receive from her course will put you on the path to a truly lucrative business.
Topics covered include how much you can earn as a home stager, how to create your staging portfolio when starting out, where to find clients, how to choose paint colors and furniture, what home stagers do and don't do, and (one of my favorite topics) how to avoid the free estimates trap.
You can try out the free Staging Diva course right here.
QC Design School is another program offering a free course. The QC Design School free course is not in home staging but in a similar field, and something you could use as an add-on to your home staging business: aging in place. The aging in place course preview will show you how the QC online courses work, what the format looks like, and what give you a chance to evaluate the quality of the material. (Aging in place is a great business in its own right, not just as an add-on, by the way.)
Click here to access the free course preview.
I hope this article has given you some appealing options for getting started in your training by using home staging courses online that you can check out for free.
If I were getting started today, I would definitely include these free courses as part of my research process when deciding on a staging school.
Starting a new career is an exciting time. Have fun and have a great day.
Here are some great ways to learn home staging, all of which are affordably priced: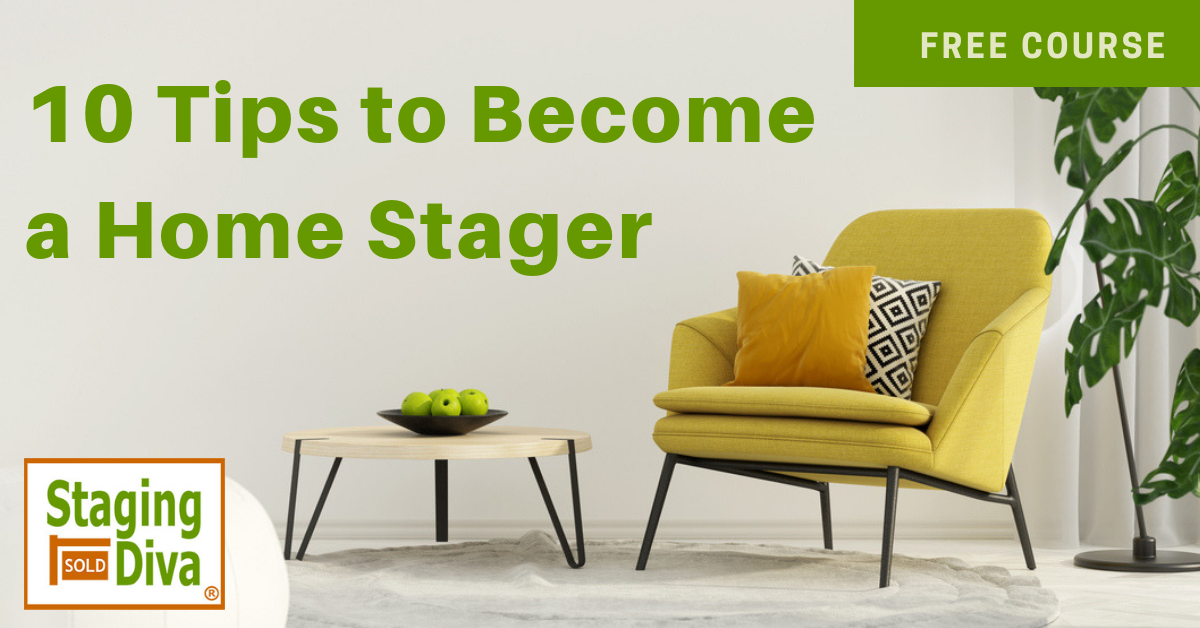 Some recommended products may use affiliate links. schoolofhomestaging.com is a participant in the Amazon Services LLC Associates Program, an affiliate advertising program designed to provide a means for sites to earn advertising fees by advertising and linking to Amazon.com. Amazon and the Amazon logo are trademarks of Amazon.com, Inc or its affiliates.
If you have a moment, please let us know what challenges you have faced when seeking home staging training. We are always looking for ways to improve and serve you better.